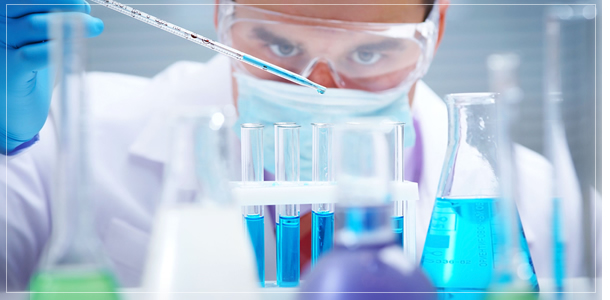 A

RROWTEC was established in 2007.
We are a life science research-support company found in Taiwan.
Combined with traditional and innovative technology,

We o

ffer

a variety of molecular biology and biochemicalexperimental Products and Services.
​These are available to research and development of biomedical customers.

ARROWTEC provides lifescience kits, reagents, and services to help you explore questions about gene discovery, regulation, and function.